Gracias por su visita número:

corporativos, bodas y eventos sociales en la Bahía de Cartagena de Indias,

a bordo de una elegante y fabulosa embarcación moderna

Único catamarán en Colombia De 65 Pies, Con Capacidad hasta de 80 Personas en la Bahía

hasta 40 personas en tour de playa a las islas cercanas a Cartagena de Indias

corporate events, weddings and social events in the Bay of Cartagena de Indias,
aboard an elegant and fabulous modern craft
Only catamaran in Colombia 65 feet, with a capacity of up to 80 people in the Bay

Up to 40 people on a beach tour to the islands near Cartagena de Indias

¡Lo exclusivo que puede ser su evento!

¡Muy Nice! ¡Megaplay! ¡Super Cute!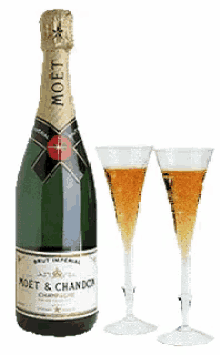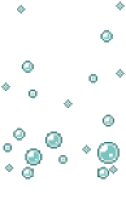 ¡Nuestro trabajo es crear emociones y recordaciones a sus invitados!
| | | | | | | | |
| --- | --- | --- | --- | --- | --- | --- | --- |
| | | | | | | | |
| Velero Phantom Cartagena | Muelle La Bodeguita | David Ucros Eventos | David Ucros Eventos | | Conectate! | David Ucros Eventos | David Ucros Eventos |
| | | |
| --- | --- | --- |
| | | |
| Alquiler embarcaciones Cartagena | Palcos Carnaval Barranquilla | instagram Velero Phantom |
Whatsapp

+57 3013622775 PBX (575) 3289783
daviducroseventosyturismo@hotmail.com